CHRISTMAS AMID the crisis, can still be merry.
I interviewed some of my closest friends to give you some Christmas gift ideas, for your precious ones.
I would like to give all people the strength to overcome this difficult period, the wisdom to have the right behavior during Christmas time, to avoid the spread of the infectious and dangerous virus, also the hope, that sooner than later we can come back to hug each other again, just like before.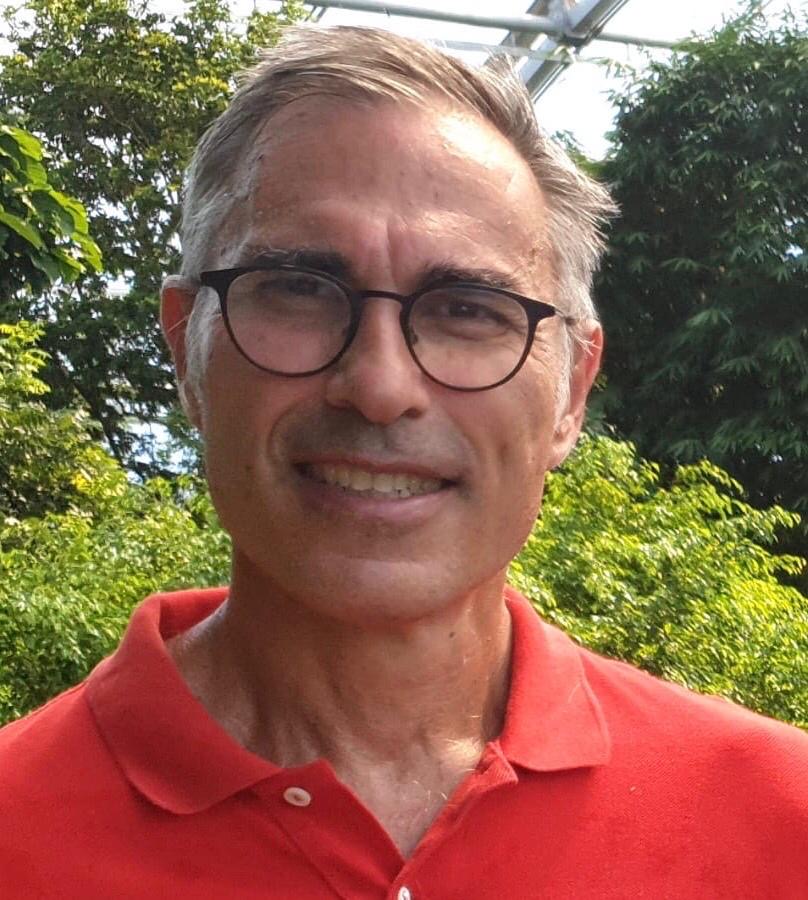 Michelle Boero, MD, Nuclear Medicine Specialist, Italy: A simple heartwarming greeting to your friends and to those close to your heart, is one of the best presents you can ever give. For remembering means caring.
Ramon Tulfo, journalist, PDI; host and founder, Isumbong mo kay Tulfo radio program: In this present crisis, PRESENCE is the best gift I believe is much needed and will be appreciated. Everyone misses the simple hug or tight embrace which speaks of love and is a gesture of caring. Without even the need to say, "I love you", the hug tells it all.
Doctor Ollie Villaraza, MD, medical director of Sacred Heart Hospital: I can only quote what the great Lebanese mystic poet, Kahlil Gibran, said in The Prophet: You give but little if you give of your possessions. It is only when you give of yourself that you truly give."
Jaime Licauco, book author, columnist (PDI), founder – Parapsychology Philippines: My reassurance to my family. That no matter what happens, no matter how far apart we are and no matter how bad the situation might still get, I will always be around for them.
Robby Tantingco, writer, film producer, founder of the Center for Kapampangan Studies: Understanding. To understand those whom I love without judgment and just keep on loving them, no matter what the circumstances are. For peace precedes when understanding is present.
Rebecca L. Nulud, executive council, National Culture and the Arts: Basic things that contribute to good health, like vitamins, healthy foods and plants. For protection, face masks and face shields. Most of all, being there for my dearies.
Philip Torres, fashion designer: Prayers. I never stopped praying for my loved ones. Patiently mentioning each one of their names, with my special intentions. I realized since the pandemic, that material things do not matter anymore. God, family, health and love are what really matter most.
Herminia Pamintuan, cancer survivor: I wrote a song dedicated to my close friends and family entitled "Malaus ya ing Pasku." My way of sharing, to uplift the spirit of Christmas and faith, of those who listen to it.
Andy Alviz, musical writer and director, founder, ArtiSta. Rita: I always give perfumes to the two special women in my life, my mother and my aunt, who raised me, because they appreciate good scents. The current crisis should not stop us, from making the special people in our life happy.
Noel Calma, chef: My eternal love, honesty, respect, commitment to support in times of adversities is my sincere gift to my family. To make more time for bonding, so we can live happier together.
Alberto Dimarucut, professor, UP Diliman: The quality of time spent. Being present, being truly involved and interested, to listen to their voices and what they are saying from their hearts and minds. Look at your loved ones by truly seeing them with your spiritual eyes. It is through these, that you become part of each other. This is the most satisfying, lasting and most affecting gift I've got from my parents and the overwhelming gift I continue to receive from my siblings and the best gift that I know to give my adopted family, lovers and loving friends.
Martin Siopongco, writer, film and stage director,NYC: These wonderful Christmas gift ideas just confirmed that the best things in life, are indeed invisible to the naked eyes, but felt in the depths of the soul. This season give yourself a chance to get to know more about the people you cherish, open up yourself to be understood, to be loved better.
Love is the most powerful with a lasting euphoric effect, that we can give and receive. Through simple gestures, love can be expressed, heal animosity, makelife lovelier.
Peace and Light.
Namaste.