Baked sushi tray sampler by Trayzilla.ph
---

ANGELES CITY — Amid the quarantine situation, the Filipino spirit has emerged with a stronger faith, resiliency, and innovation. Various businesses have sprung from home for most of us to make ends meet and survive the crisis as we continue to support each other by buying local.
The love for food has always been a unifying comfort for all as quick as whipping up something in the kitchen trying new recipes to satisfy cravings and turn something worth having into a business.
According to Kapampangan food vlogger Louie Sison of Where in Pampanga (WIP), Kapampangans have adapted to the new normal by coming up with various homemade products to somehow cope with the crisis. 
Sison said out of all the food reviews he has done from home since the start of the community quarantine, about 70 percent of food businesses that are active now all started because of the quarantine imposition.
"Based from what we are receiving, most of them are food like (chicken) wings, sushi pans, shawarma, cakes and pastries, light snacks like onigiris, nachos, and tacos," Sison said.
"We also have been receiving healthy options too on food and drinks such as detox and fresh juices, also fresh fruits and vegetables that are already incorporated in the actual dish like salads, tacos, etc. including ready–to–cook meals and DIYs," Sison added.
So, here are the top 5 lockdown food trends that made their way for some isolation consolation and craving satisfaction.
Ube Pandesal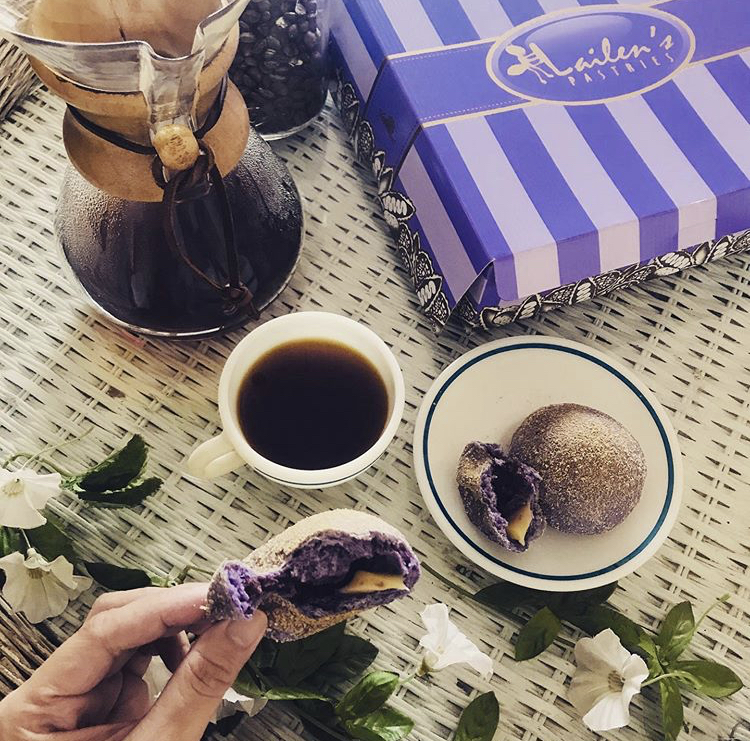 Not your ordinary pandesal, the ube pandesal has become one of the earliest food trends during the early stage of quarantine. It also comes with cheese and/or ube jam filling as another variety.
Dalgona Coffee

Everyone was able to whip quick for some caffeinated satisfaction with the instagrammable homemade instant coffee that is Dalgona.
Baked Sushi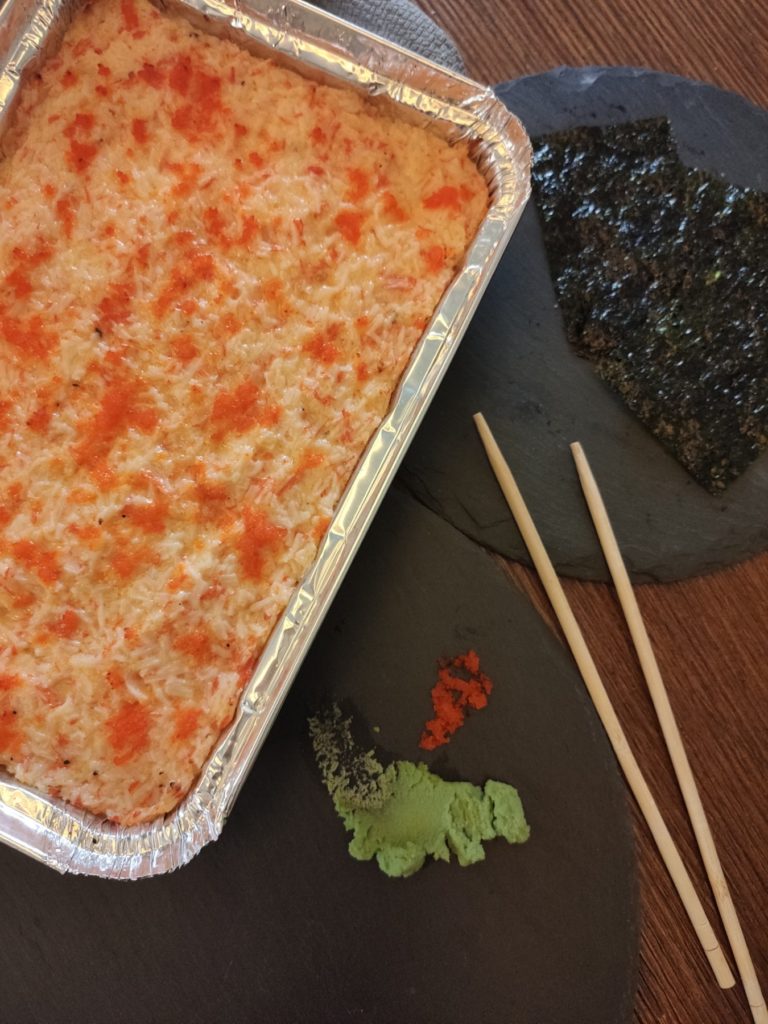 A deconstructed sushi served in a food tray had everyone craving for an unusual umami. A Japanese–inspired homemade fusion by wrapping some nori seaweed had sparked interest for everyone to try.
DIY Tacos
This homemade goodness that you can assemble on your own can be an easy meal for your family's next lunch or dinner. Want some extra beef on that shell? More cheese perhaps?
Burnt basque cheesecake
Not your usual cheesecake — the basque cheesecake has been making noise all over the social media quite recently. A must-try for every foodie!
The innovation has definitely made its way into food fusion amid all the quarantine situation. Creative minds arise through these simple dishes with a different twist as more experimental ideas can spring from basic recipes which can become the next food trend recipe.